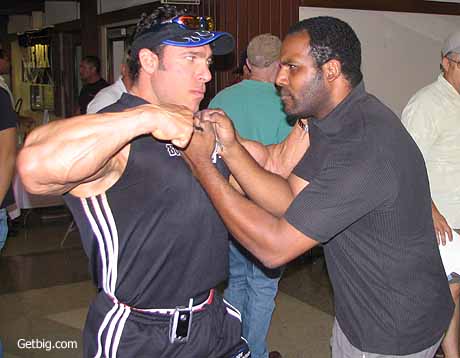 Bob Cicherillo and Tre Scott debating over female bodybuilding.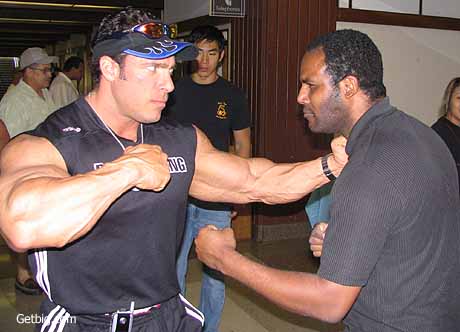 The discussion from the boards can get heated pretty quick...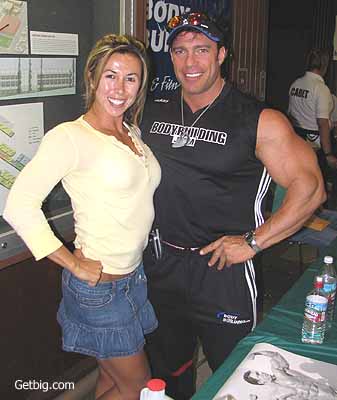 Mary Jo Cooke and Bob Cicherillo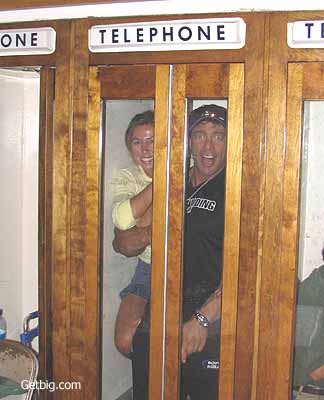 Oops... what are they doing in the telephone booth???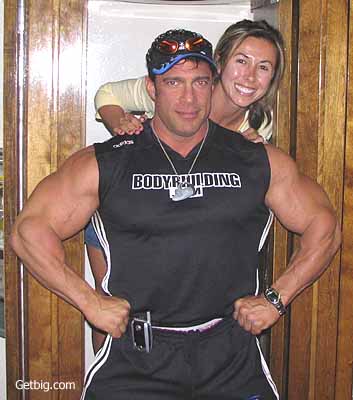 Why is Mary Jo's face so red? Why does Bob have a smirk on his face,
and in a Superman pose?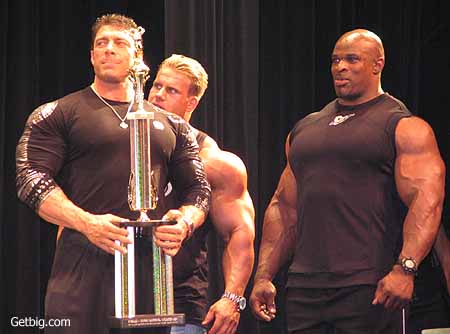 Bob Cicherillo and his enforcers